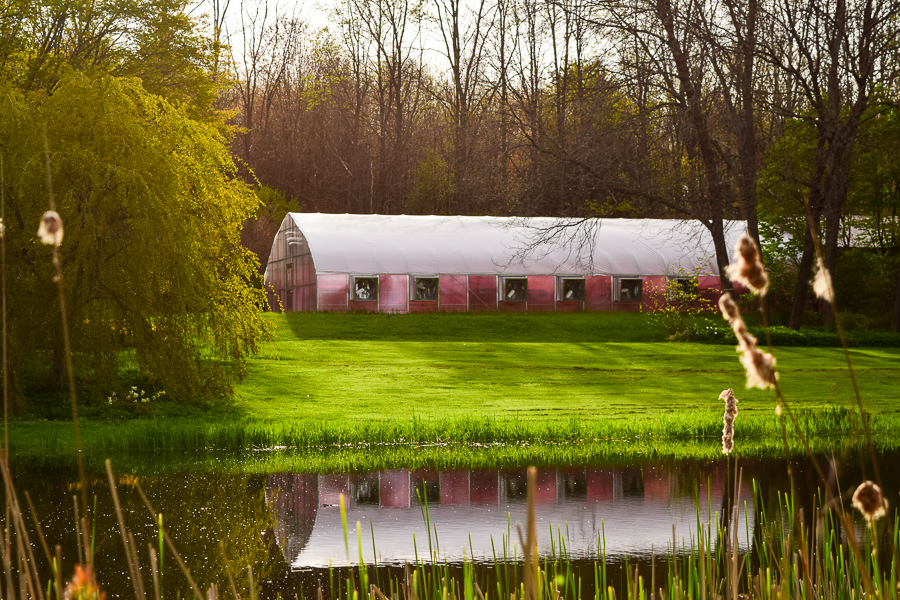 About Florae
We have a team of experts who use our state-of-the-art greenhouse and propagation lab to grow all sorts of cool plants. We import from reputable growers across the globe. From start to finish, we are dedicated to providing you with the best plants possible.
We believe in doing business the right way, both for the planet and our customers. In partnership with 1% for the Planet, we donate one percent of our gross sales to environmental conservation each year. Our greenhouse uses geothermal heating and cooling, and is powered with renewable solar energy. The only fossil fuels we use are for our backup systems.
We have a robust Knowledge Center written by plant enthusiasts, for plant enthusiasts. We provide extensive information about our offerings, such as care instructions, taxonomic classifications, and propagation techniques.
Most importantly, we provide a Live Plant Guarantee and Classification Guarantee. If you aren't satisfied with a plant you receive from us, let us know and we promise to make it right.
Thanks for your interest in Florae, and most importantly for loving plants! You can reach us at [email protected]. We'd love to chat :)
The Florae Team
Some of our recent releases…