From Native Exotics to Florae Collaborative
---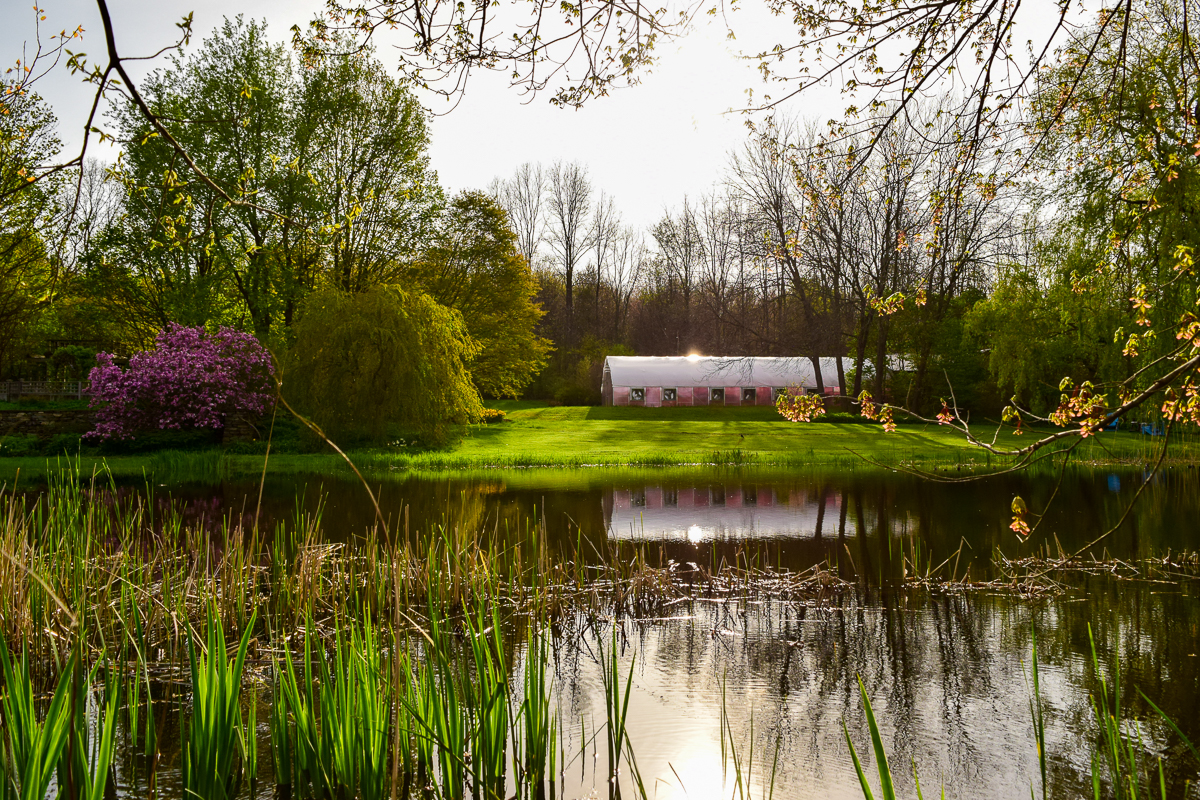 Hey everyone,
I'm excited to announce the grand opening of Florae Collaborative! All the plants you came to love from Native Exotics will now be available at Florae.
Florae is a rare plant nursery, with a special focus on tropical plants and environmental stewardship. We've built a state-of-the-art, renewably powered greenhouse to grow all sorts of unique plants!
Why the change?
In March of 2020, it became clear Native Exotics was restricted by its setup. Around this time, two friends of mine were also in transition. Nina Bassuk, a veteran horticulturalist at Cornell University, was beginning to plan the next phase of her career. Andrew Smith, a friend who had helped grow a number of small businesses, had just returned to the United States from overseas.
As we discussed our futures, we realized an organization could be created whose mission encompasses not only quality horticulturally produced plants, but education, research, and sustainability.
We will always maintain a focus on carnivorous plants, especially Nepenthes. But over the next few years, you can expect to see more unusual aroids, orchids, companion plants, and creations from my and Nina's research on rare woody plants.
It's been a wonderful and exciting adventure over the past nine years. I can't thank you enough for all your support! We will serve the plant community for many years to come.
Happy growing,
Ryan Georgia
P.S. For those of you who are wondering how this will affect NE lab codes, please read this!